Holly's Wet Suit Water Heater
Item #
HH s
Categories
Air System Assemblies, Dive Equipment, Dredge Parts, Dredges & Dredge Parts, Engines, Pumps & Compressors, Keene 3 Inch Dredges, Keene 4 Inch Dredges, Keene 4 Inch Ultra Mini Dredge, Keene 5 Inch Dredges, Keene 6 Inch Mini Dredges, Water Heater, Wet Suits, Wetsuit Hoods, Boots, Gloves, Vests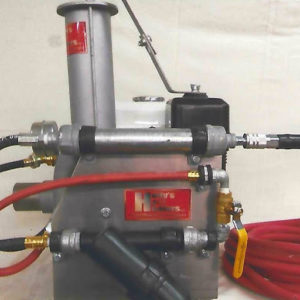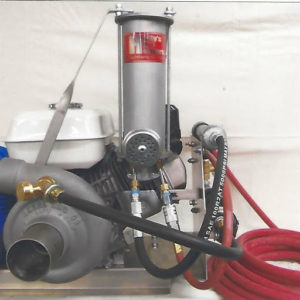 "Prototype Mining Water Heater"
Manufactured by: Holly's H2O Heaters.
The Water Heater comes Complete, But may need an adapter plate to fill out its mounting to your specific unit.
Due to the " Prototype Status " of this unit, There is a " Disclaimer and Assumption of Risk Agreement," Which we will need you to read Sign and Agree to it Before we can sell this unit to you.
We have had these units working in the field with our test divers and found them to be very useful in keeping our divers comfortable.
Unfortunately there are many motors and applications of water pumps. At this time we are only able to cover our most widely used units in the Honda Dredge Field.
Thank you for taking the time to consider our New Water Heaters.
If you are interesting in our awesome New Product, please contact by email to recieve information regarding this product.
We will require signed waiver returned before ORDER can be processed and shipped.
This product ITEM # is for motor  4 – 6.5 Horsepower
Please see our other item number for  8 -13 Horsepower
(At this time we are only producing HEATERS for these motor sizes)