Dredge Sales, Dive Equipment, Mining Supplies & Metal Detectors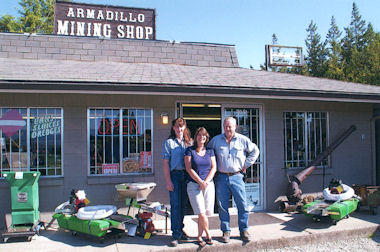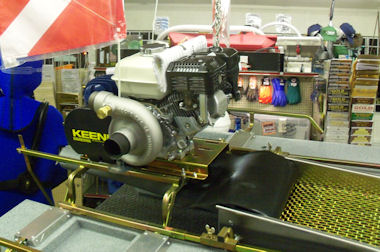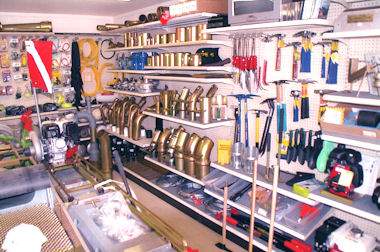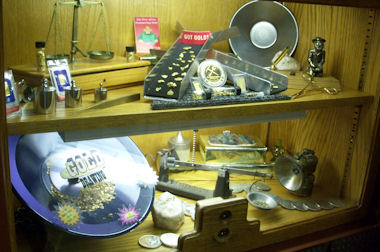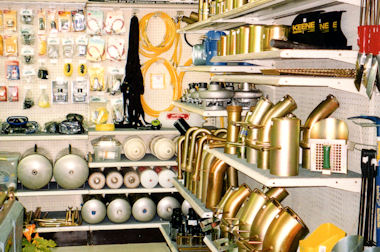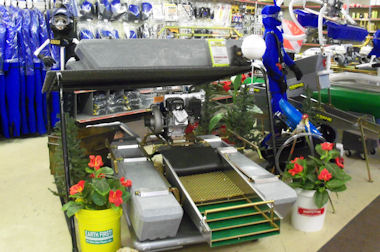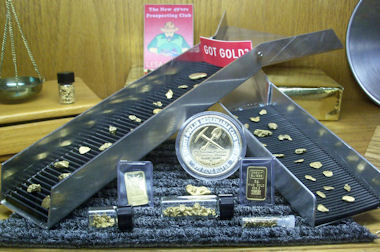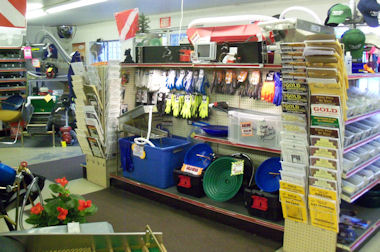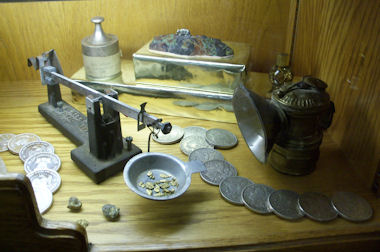 Having over twenty years of various mining experience in both placer and hard rock mining has helped us understand the needs of our customers. Having spent several years "dredging for a living" helps us understand the pitfalls that fellow miners may encounter. We strive to offer good advice on buying the right equipment for each customer's needs and budget whether it is a complete gold dredging setup or parts for the "Do-It-Yourselfer". 
If you have questions about any of our products or which ones are right for you, please feel free to call us – 541-476-6316. If you find yourself in Grants Pass, Oregon, stop by the Armadillo Mining Shop to see our gold nugget display! 
Store Hours: Monday – Friday 9:00AM – 5:00PM & Saturday 9:00AM – 2:00PM Closed on Sundays
We are the experts in Gold Dredging, Gold Prospectors, Gold Pans!
We Buy and Sell Placer Gold!
ABOUT OUR VIRTUAL CATALOG
We hope you will enjoy our site. Unfortunately, the following pages do not contain every item we keep in stock in our retail store. If there is something you do not see, call us and maybe we can be of assistance. Although we do not offer any financing, we do have a limited lay-a-way program we will be happy to discuss with you.
If you are into gold dredging or gold panning we have the experience to help gold prospectors in all their mining needs. So if you are into gold dredging, remember we are the pros!
ABOUT OUR ORDER AND SHIPPING POLICY
We will confirm your order by email or phone after it is placed. We will check stock and if there is anything we do not have we will inform you. We make every attempt to keep prices on this site current, but we are only human and occasionally make errors. You will be informed of any price corrections upon confirmation. Most orders are shipped via UPS. When your order is received we will be able to figure your actual shipping charges and will inform you of the exact charges when we confirm your order. We will also verify your payment method at that time.